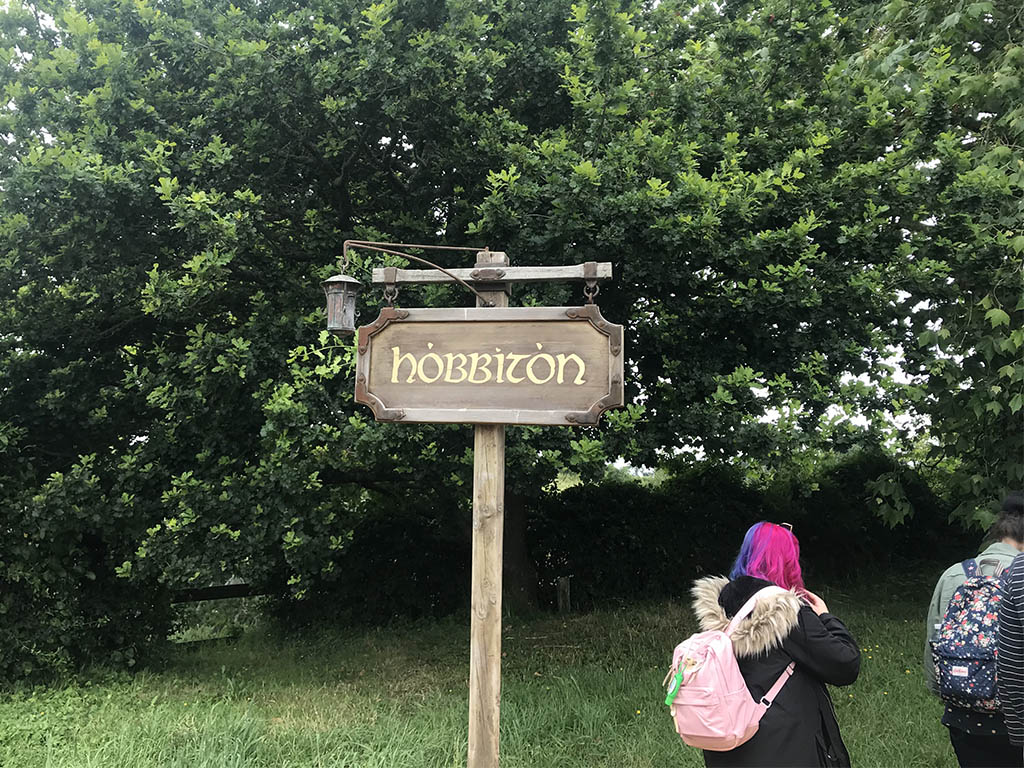 My family and I returned safely from New Zealand this morning, disembarking from the Golden Princess at Port Melbourne around 8.30am. We had a wonderful trip, and look forward to returning to New Zealand some day to explore more of this wonderful country. I think next time we'll fly, however!
Below is the only aviation-related photo I was able to take during the trip, taken at the Canterbury Museum in Christchurch:
Thank you all for your patience during my absence!