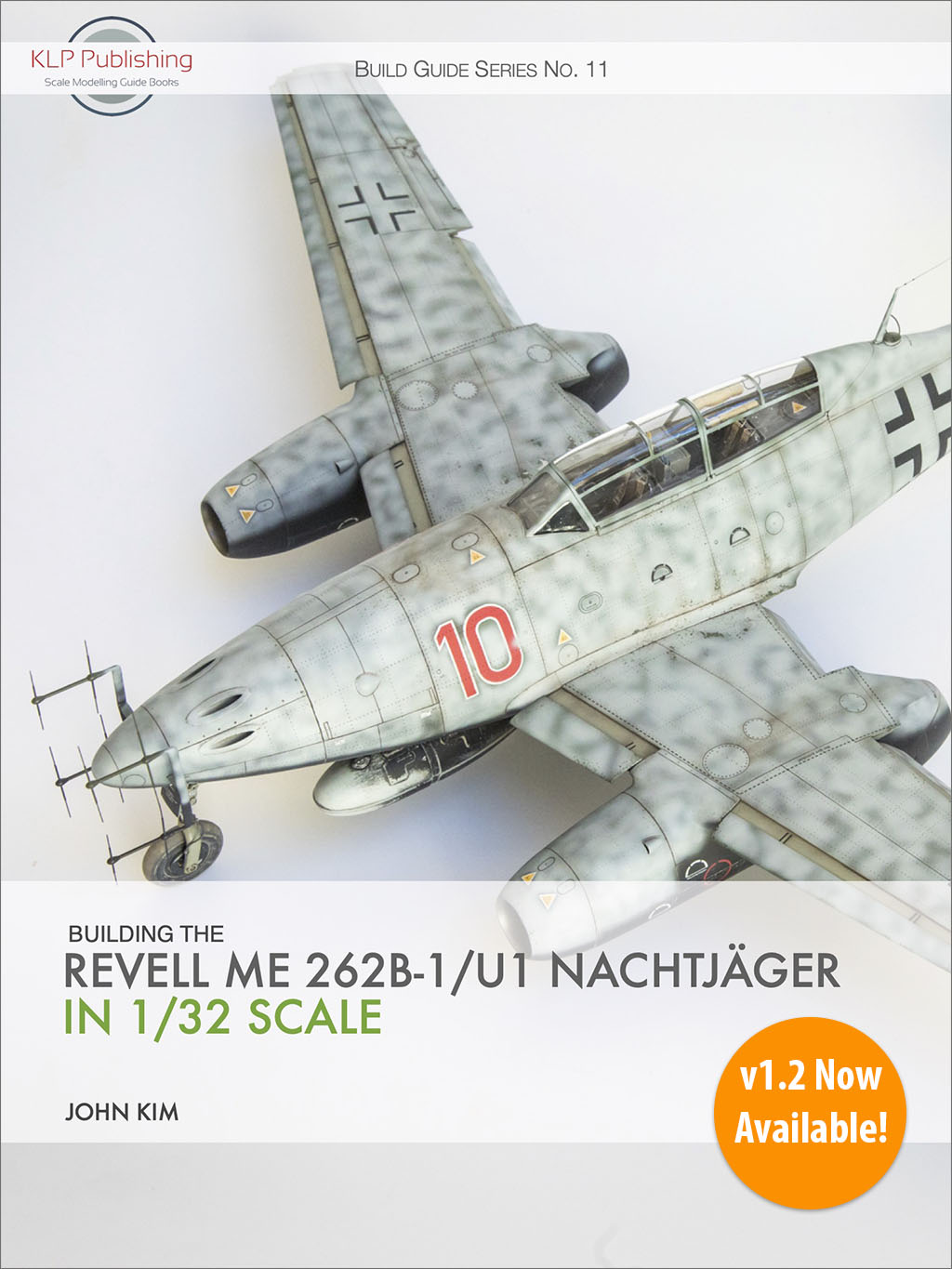 In my enthusiasm to get the v1.2 update of Building the Revell Me 262B-1/U1 Nachtjäger in 1/32 Scale out to the world, I managed to introduce some weird copy/paste errors on a few of pages. How embarrassment! I've fixed these now, and re-uploaded the corrected version of the book. Please note that I have not changed the version number in this instance, so it remains at v1.2. If you have downloaded the update since it was released a few hours ago, please do so again, with my humble apologies for the hassle!
If you need to confirm the version number of your newly downloaded update, just check the bottom of the Copyright page (iii), shown in the example below (from our Ta 152 book):
This is valid for all of our titles, should you ever need to verify which version of any particular book you might have.
Stay tuned for more news and updates soon!