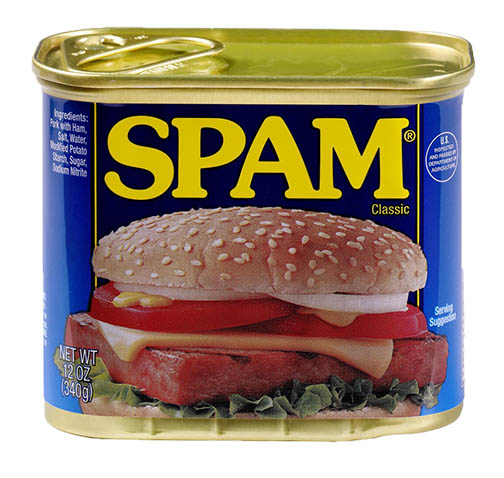 Sadly, I've had to turn off commenting on some older posts due to a deluge of comment spam, and I may have to disable it for more posts yet. These spammy scumbags certainly are persistent!
I'll try to leave commenting open for all new posts, and deal with the spam as it comes in. All comments are moderated, so the junk ones never see the public light of day, thankfully; but they're still a royal pain to deal with!
Thanks everyone for your understanding.
Kev