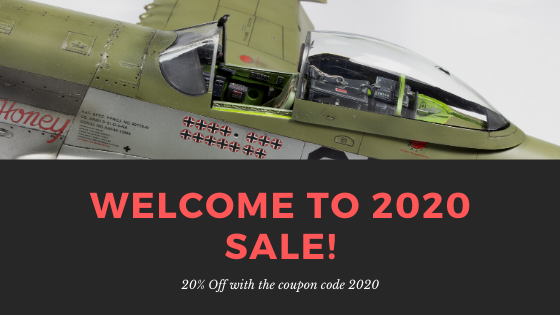 Just a quick note to let everyone know that our Welcome to 2020 sale is now down to its last two days, and will finish at the end of the day on January 7, AEDST (GMT +11).
Simply use the coupon code 2020 at checkout to receive 20% off the value of your cart. Easy!
Please visit our webstore to take advantage of the sale:
And don't forget that coupon code: 2020.