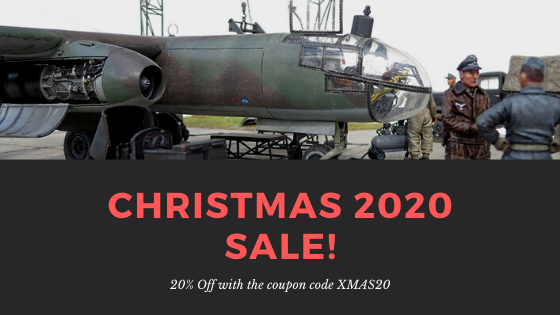 I'm pleased to announce that we're having a Christmas 2020 sale, with 20% off the value of your cart at checkout! Just use the coupon code XMAS20 to apply the discount when you checkout, and you'll get 20% off—it's that easy!
The sale starts now, and runs until Sunday night, AEDST. So get in quick!
And while I've got your attention, I'd like to wish you all a safe and happy Christmas at the end of what I'm sure has been a difficult year for all of us. Many thanks to all of you for your continued support during 2020.