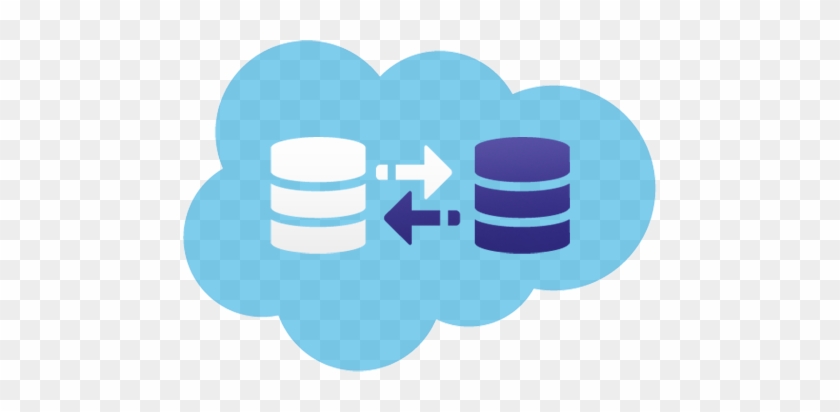 Hot on the heels of migrating our sister site, Scale Model Paint Masks, over to a new server, we're going to be following suit with the KLP Publishing website. This is a bit of a delicate operation, with a lot of boxes to tick, and will unfortunately necessitate some downtime. The length of this downtime will vary depending on where you are in the world, and how long the DNS (server address) changes take to propagate to your corner of the Internet.
I'll post an update when the process is complete, and apologise in advance for any inconvenience this disruption may cause. It'll be worth it, though, as once the migration is done, the KLP website should be faster and even more reliable.
See you on the other side!