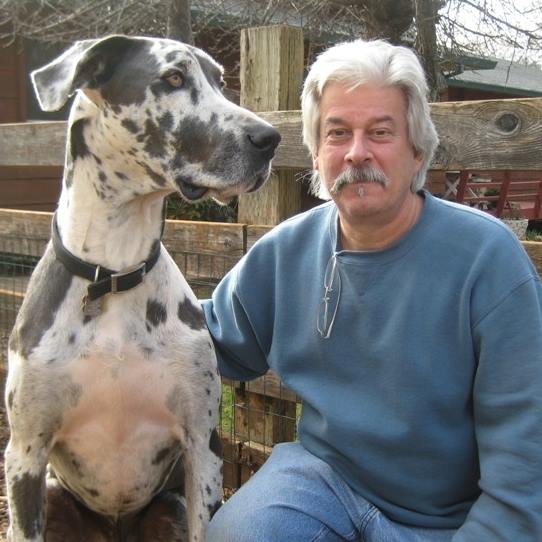 Many scale modellers will be aware of Paul Fisher, who owns and runs Fisher Model & Pattern. Paul has been providing resin kits and conversions to aircraft and car modellers for decades, and is a stalwart of the industry. Sadly, Paul recently lost his house and workshop in the California fires, and his livelihood along with them. In conjunction with the team at Large Scale Planes, I've created a GoFundMe campaign to provide Paul with some short-term financial assistance, while he gets back on his feet.
Please click on the link below to donate if you're able to. Any amount is acceptable!
https://www.gofundme.com/paul-fisher-fire-relief
Thanks to the amazing generosity of so many of Paul's customers, fans, and supporters, we've already raised nearly half of the initial US$10,000 goal in less than 6 hours!
Please help if you can.