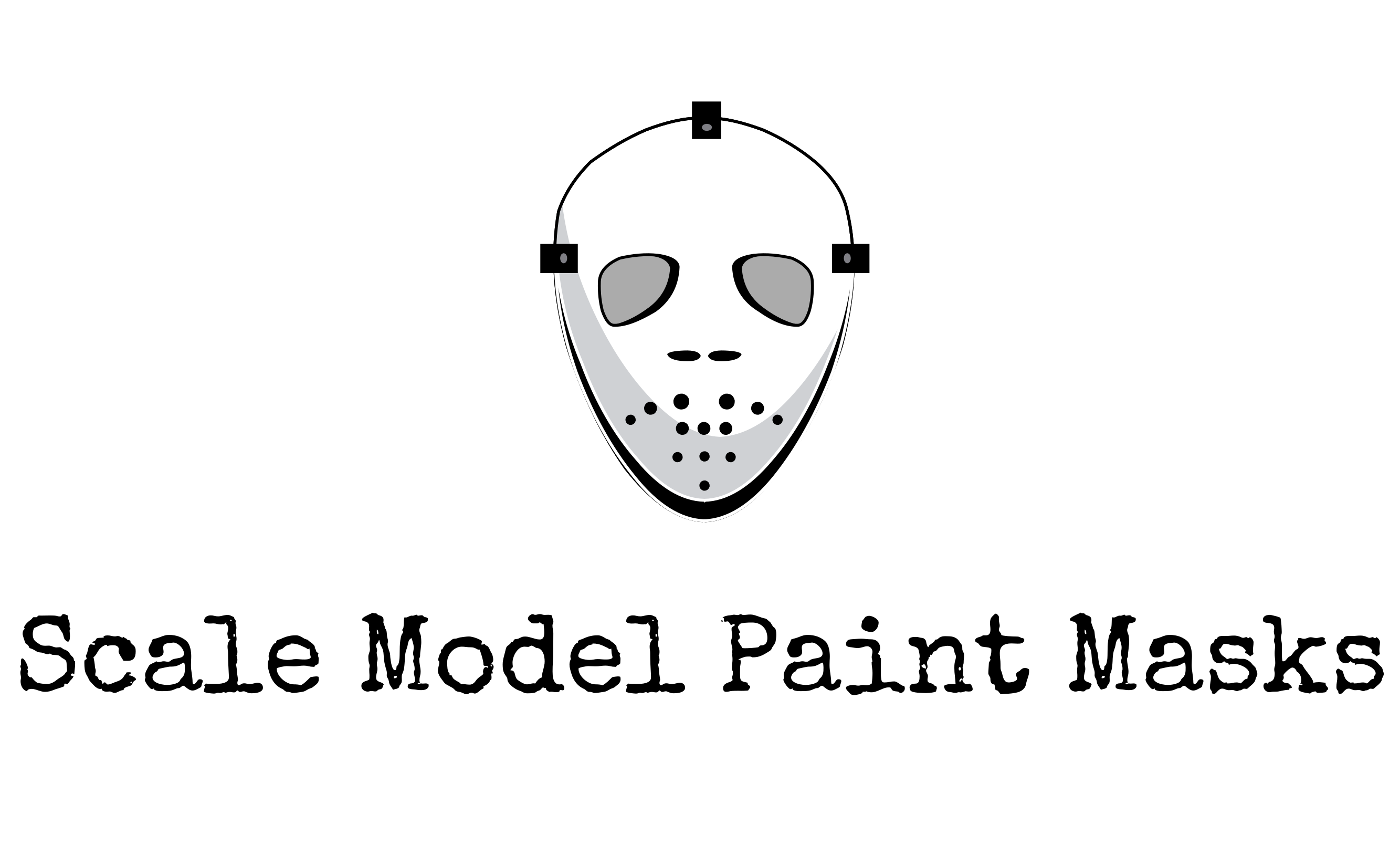 I'm pleased to announced that we've just launched a new website, called Scale Model Paint Masks.
Scale Model Paint Masks is a site dedicated to providing a repository of downloadable paint mask files for scale modellers, driven by and for the scale modelling community. It caters for any genre of scale modelling, in any scale and of any era. Members are free to upload their designs, download other members' designs, and contribute to discussions in our forums.
Scale Model Paint Masks is brand new, and we hope to grow and evolve it over time. We plan to expand the forums to include tutorials, reviews, and anything else our members would like to see that fits our scope.
Note: only members are allowed to upload and download content or participate in the forums.
Membership is of course, free—and we'd love to see you come join us!