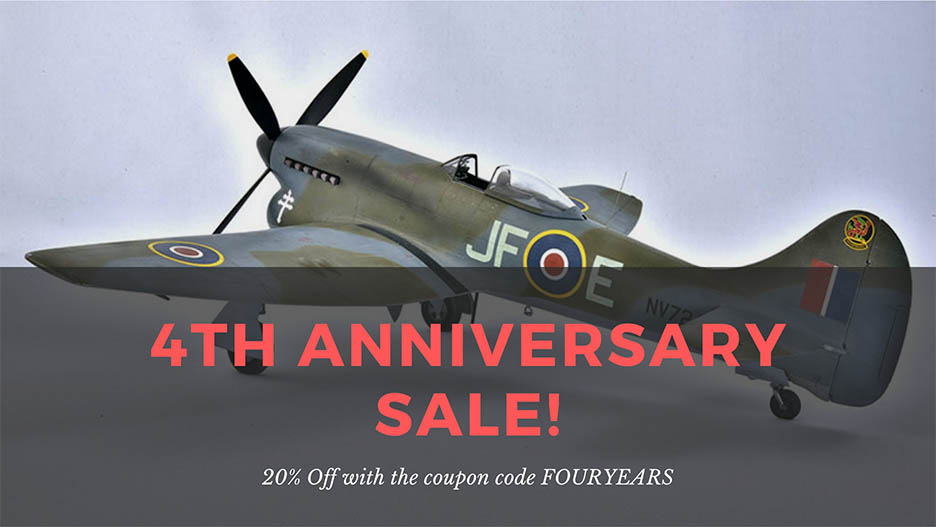 31 March 2021 represents the 4th anniversary of KLP Publishing—the day we launched the business four years ago! To celebrate, we're having a week-long 20% Off sale. Simply use the coupon code FOURYEARS during checkout, and you'll receive 20% off the total value of your cart. That coupon code again:
FOURYEARS
It has certainly been an interesting four years, and I'd like to thank all of you for your support and patronage throughout this time. We're grateful for the small success we've had, and plan for 2021 to be our biggest year yet!
Stay tuned for more news, updates, and announcements as they happen, and don't forget to use the coupon code FOURYEARS and grab some bargains! Sale ends 4 April 2021.