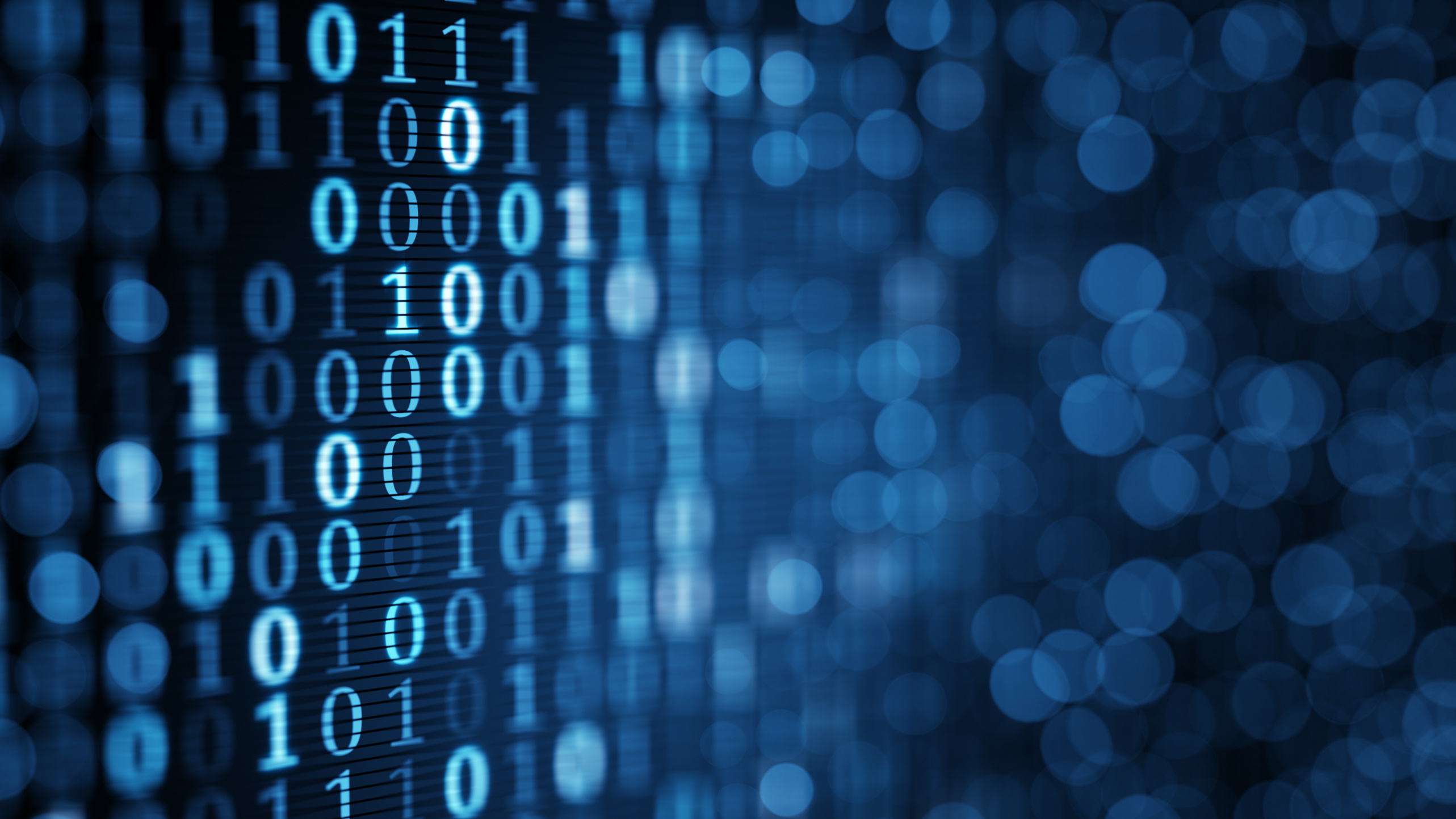 Thanks to a bungled software update on the website a few days ago, some important features had become disabled. One of these was the email notification feature, which sends an email out to subscribers notifying them of new content on the site. This means that many of you were not notified about yesterday's post, in which I outlined the next five titles in our publication pipeline.
So, partly to address that issue, and partly to test that the notification emails are working again, I've linked that post below, for those who might have missed it.
And of course, apologies to those of you who have seen it already!