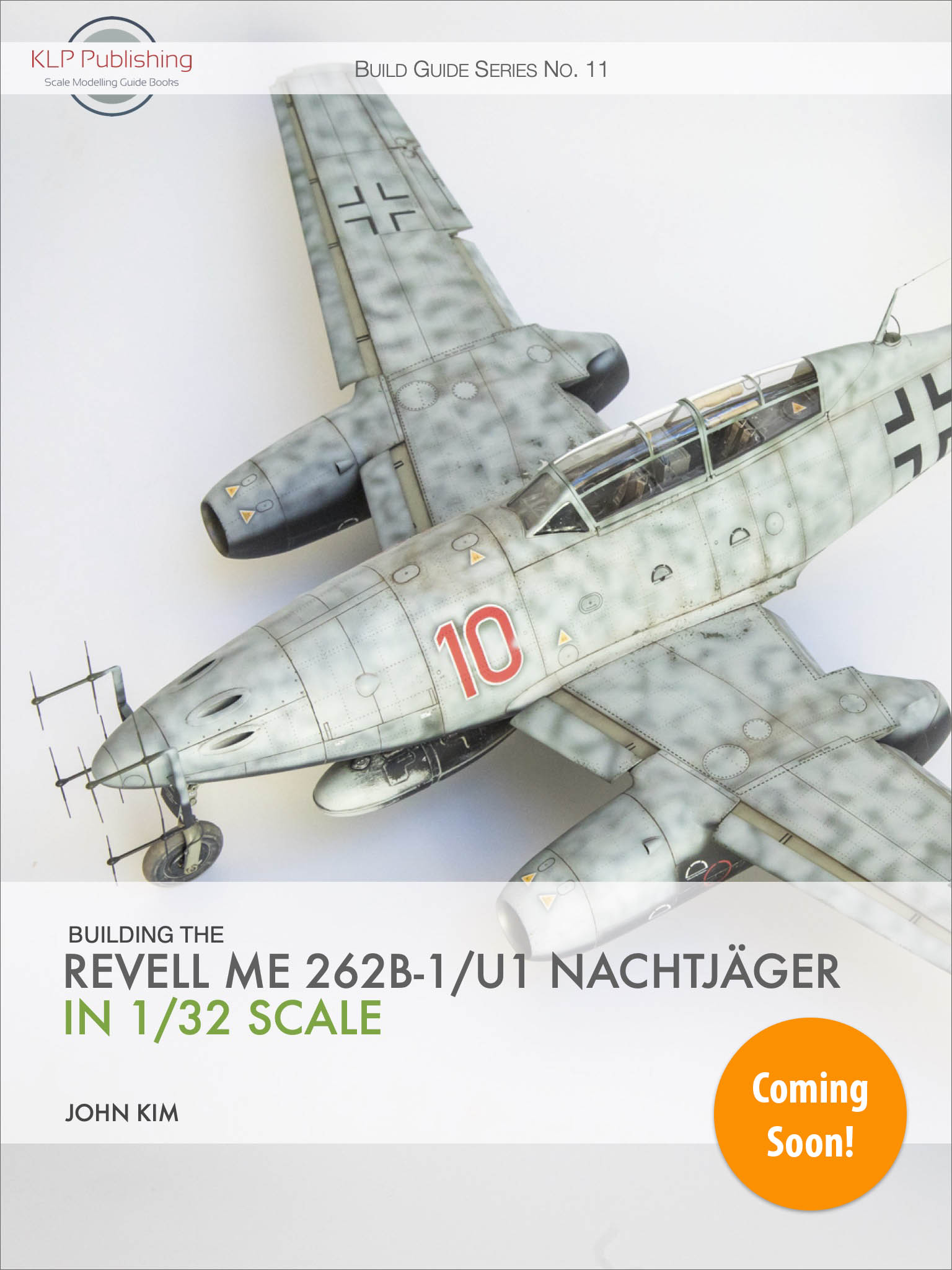 I'm pleased to report that our next title, Building the Revell Me 262B-1/U-1 in 1/32 Scale by John Kim, has now reached the first draft stage! We're currently on track to have the book ready by Christmas, and it's already clocking in at over 200 pages, minus the appendices. Price will likely be 16 Australian dollars.
If you haven't already, subscribe to the blog for more news and information as it comes to hand:
In the meantime, don't forget our just-launched title, Building the Wingnut Wings Albatros D.Va in 1/32 Scale:
Building the Wingnut Wings Albatros D.Va in 1/32 Scale
In this 197-page eBook, Karim Bibi builds the Wingnut Wings 1/32 scale Albatros D.Va kit to his usual excellent standard, utilising a variety of aftermarket parts and decals, along with some scratch-building, to produce an award-winning model.
Along with Karim's terrific build, we've also included artwork by Ronny Bar, some historical notes by Greg VanWyndarden, and more than 90 walkaround photos of the Mercedes D.III engine by James Fahey. The v1.1 update introduces a new 12-page tutorial on rigging!
Note: all our prices are in Australian dollars.
v1.2 Now Available!
That should keep you going!