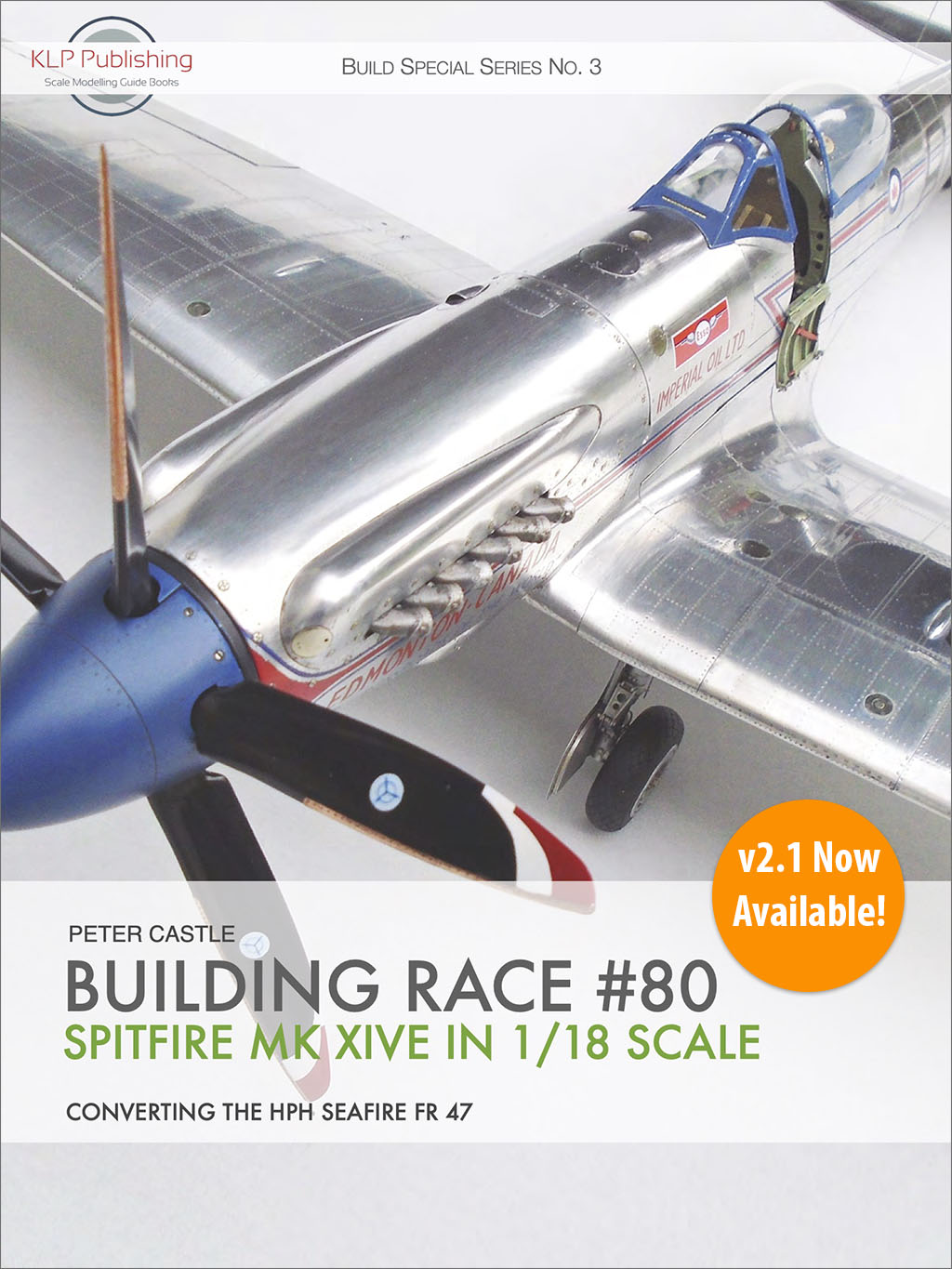 No sooner had my head hit the pillow after publishing yesterday's v2.0 update to Building Race #80 Spitfire Mk XIVe in 1/18 Scale, I began to fret that I might have missed something. And after a sleepless night of worry and stress, it turns out I was right. So, now we have v2.1!
For details about the update, I'll simply refer you to yesterday's post regarding v2.0:
Existing purchasers are able to access the updated version for free. Simply log in to your account (or use your original download link) and re-download the book from the Downloads section of your profile. If you don't have an account or the original download link, please contact me and we'll sort it out. And of course, new purchasers will always receive the latest version.
See you all for the next one!