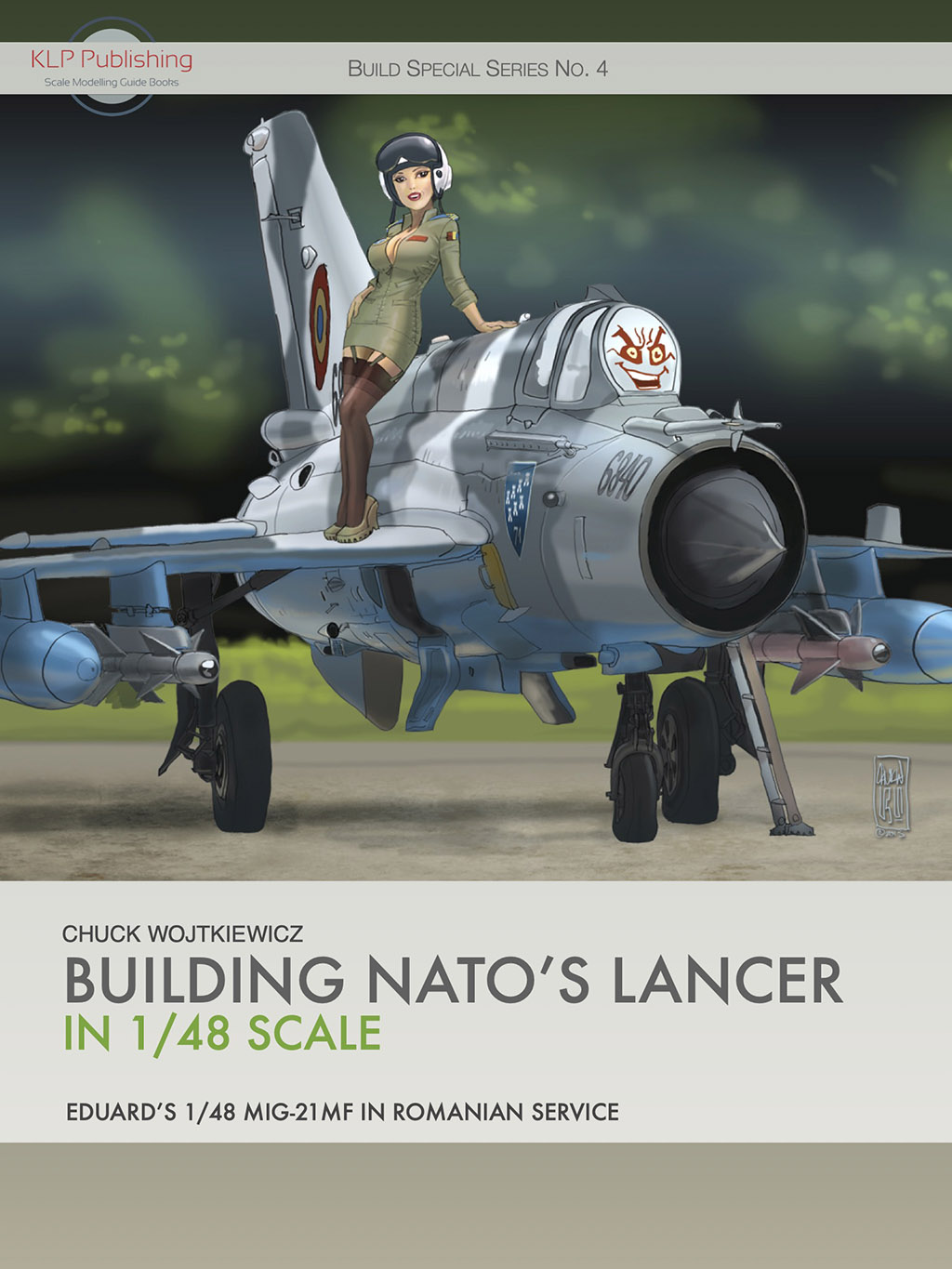 I'm pleased to announce that our next title will be Building NATO's LanceR in 1/48 Scale: Eduard's 1/48 MiG-21MF in Romanian Service, by Chuck Wojtkiewicz. This will be the 4th instalment in our Build Special Series, and will not only feature Chuck's terrific build of the Eduard MiG-21, but also the wonderful artwork that has helped make his builds such a joy to follow.
The build will be accompanied by the lovely Kapitan Andrea.
Do I have your attention yet?
Work will begin on the book shortly, and we're hoping for a release early next month.
Stay tuned!