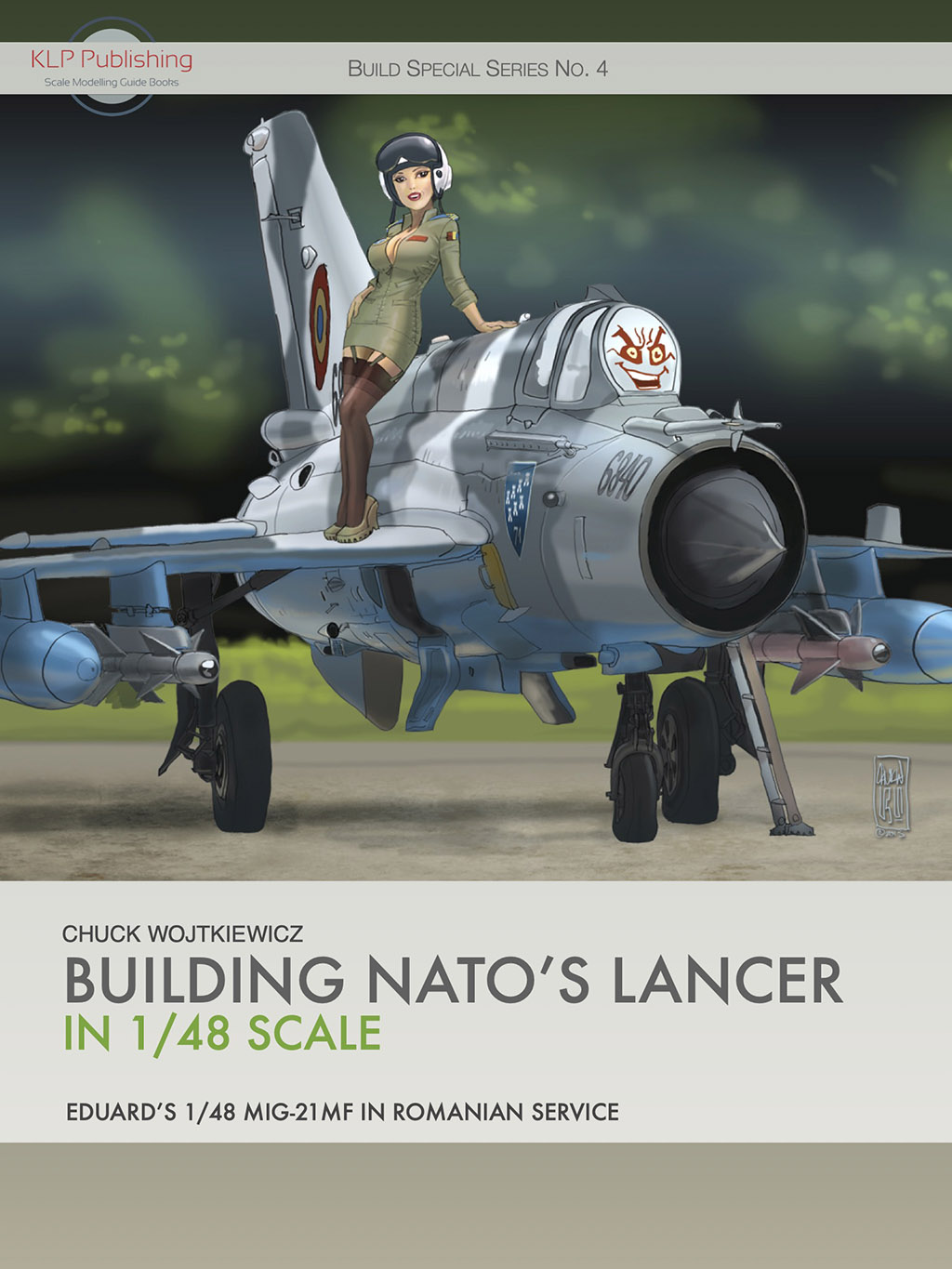 When I first announced our next title, Building NATO's LanceR in 1/48 Scale by Chuck Wojtkiewicz, I was pretty certain I'd be able to complete the first draft by the end of March. Well, clearly I've failed! Life has deigned to intervene and throw a few distractions and stumbling blocks in my general direction. But never fear! The project continues to receive daily attention, and is developing quite nicely with more than 150 pages done. With luck, we'll be looking good for the end of April! Stay tuned for more updates.
In the meantime, don't forget to take advantage of our current 6th Anniversary Sale, wherein you can receive 20% off the value of your cart by using the coupon code 6YEARS at checkout.
The sale ends this coming Friday, 7 April.