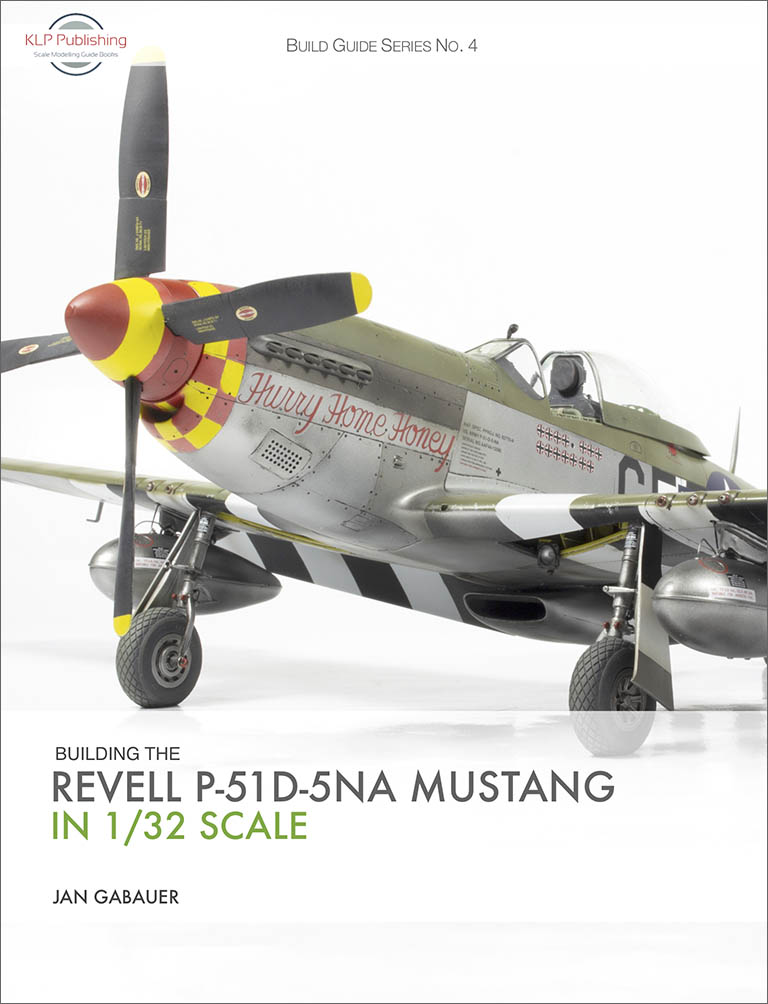 Due to an oversight on my part (mea culpa!), I've had to make a small amendment to our newly-launched book, Building the Revell P-51D-5NA in 1/32 Scale. All new purchasers will obviously get the new version, but if you've already purchased the book, you can log in to your account and download it from your purchase history.
Before anyone panics, however, be assured that the amendment does not affect the book's content, and in fact consists of a copyright attribution for Juanita Franzi's artwork that I forgot to include in the launch version. My apologies to Juanita for this oversight! Thanks to the nature of digital publishing, this becomes a very easy mistake to fix.
Many thanks to everyone who has purchased the book so far!