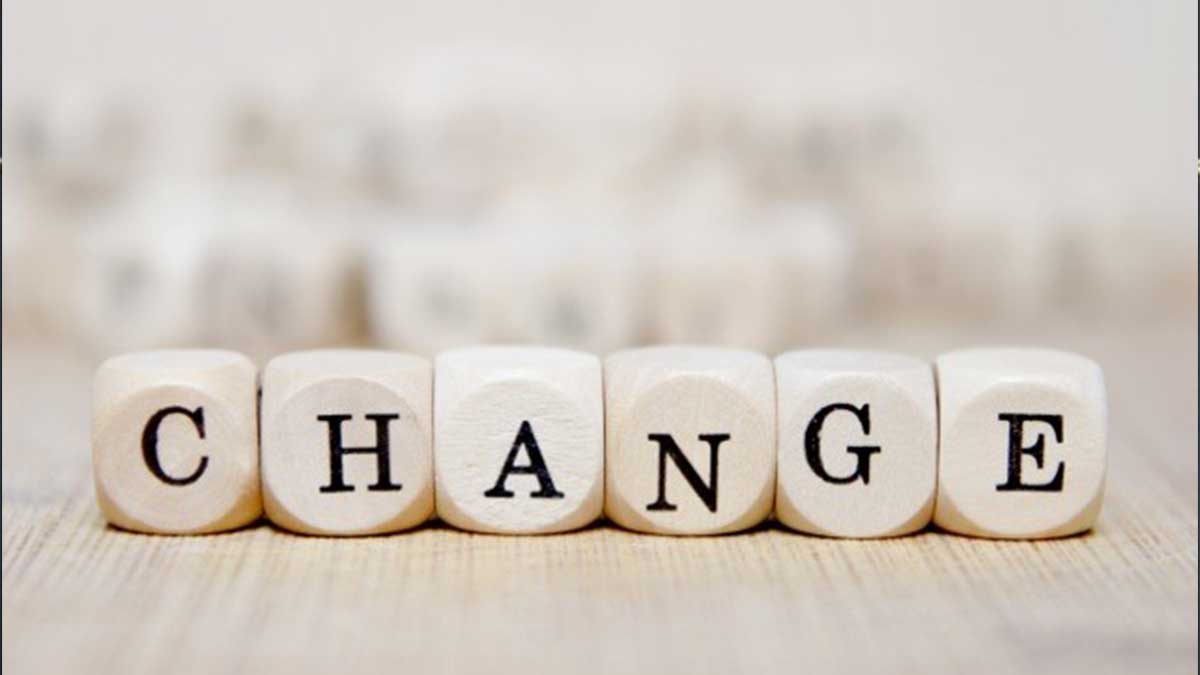 I started KLP Publishing back in 2017 while I was taking a year off work to look after my wife, who had been diagnosed with breast cancer at the very beginning of that year (it was a very tense Christmas break while we awaited test results, I can tell you). Happily, my wife fully recovered, and I returned to my day job in early 2018. Since that time, KLP has been run as a part-time venture, attended to in my free time, around work and family commitments. Despite this, we've still managed to release 11 titles in four years (plus a free download). Now, the time has come for a change.
As of 30 September 2021, I will be finishing up at my day job, and from then on, committing myself to KLP Publishing full time. This is an exciting and also a very daunting step, but with a growing backlog of projects in the pipeline, and many more things I'd like to achieve with the business and with the hobby, it feels like a natural and overdue evolution.
Of course, I'll still need your support! And I'd like to thank every member of the KLP customer base for your terrific support to this point—I couldn't have made it this far without you! But with the stakes about to become exponentially higher, and the risks very much more real—not just for me, but also my family—I would love for that support to continue, and to grow. So if you've been contemplating purchasing any of our eBook titles, and haven't so far, please mosey on over to our web store and check out our catalogue:
And if you have any suggestions for titles you'd like to see, or just general feedback that you'd like to provide, please leave a comment on this post, or contact me directly!
See you all on the other side.