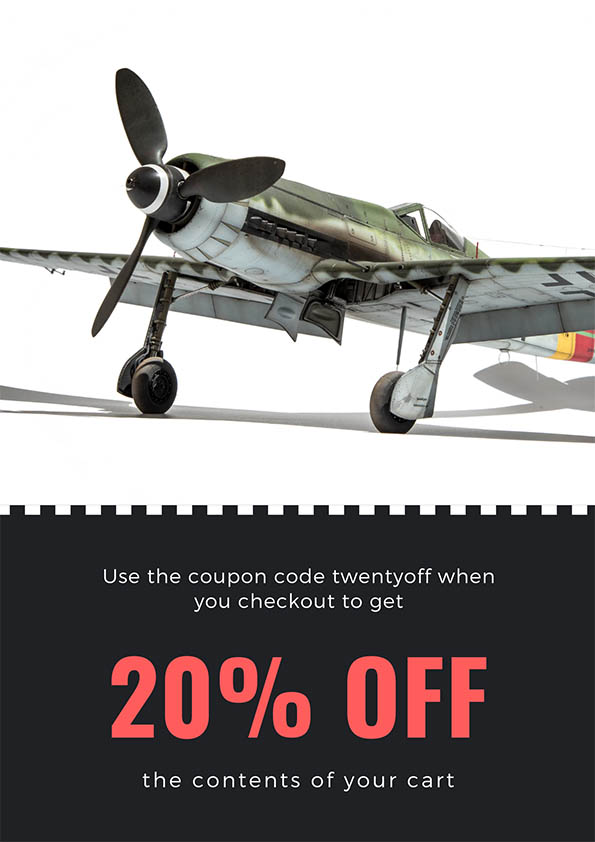 To celebrate our recent announcement about taking KLP Publishing from a part-time endeavour to a full-time one, we've launched a week-long 20% off sale on our entire catalogue! Simply use the coupon code twentyoff at checkout to get 20% off the value of your cart.
That coupon code again:
twentyoff
The coupon code expires on 13 September, so head on over to our webshop and grab yourselves some bargains! Note: the prices shown below are pre-discount, and in Australian dollars.