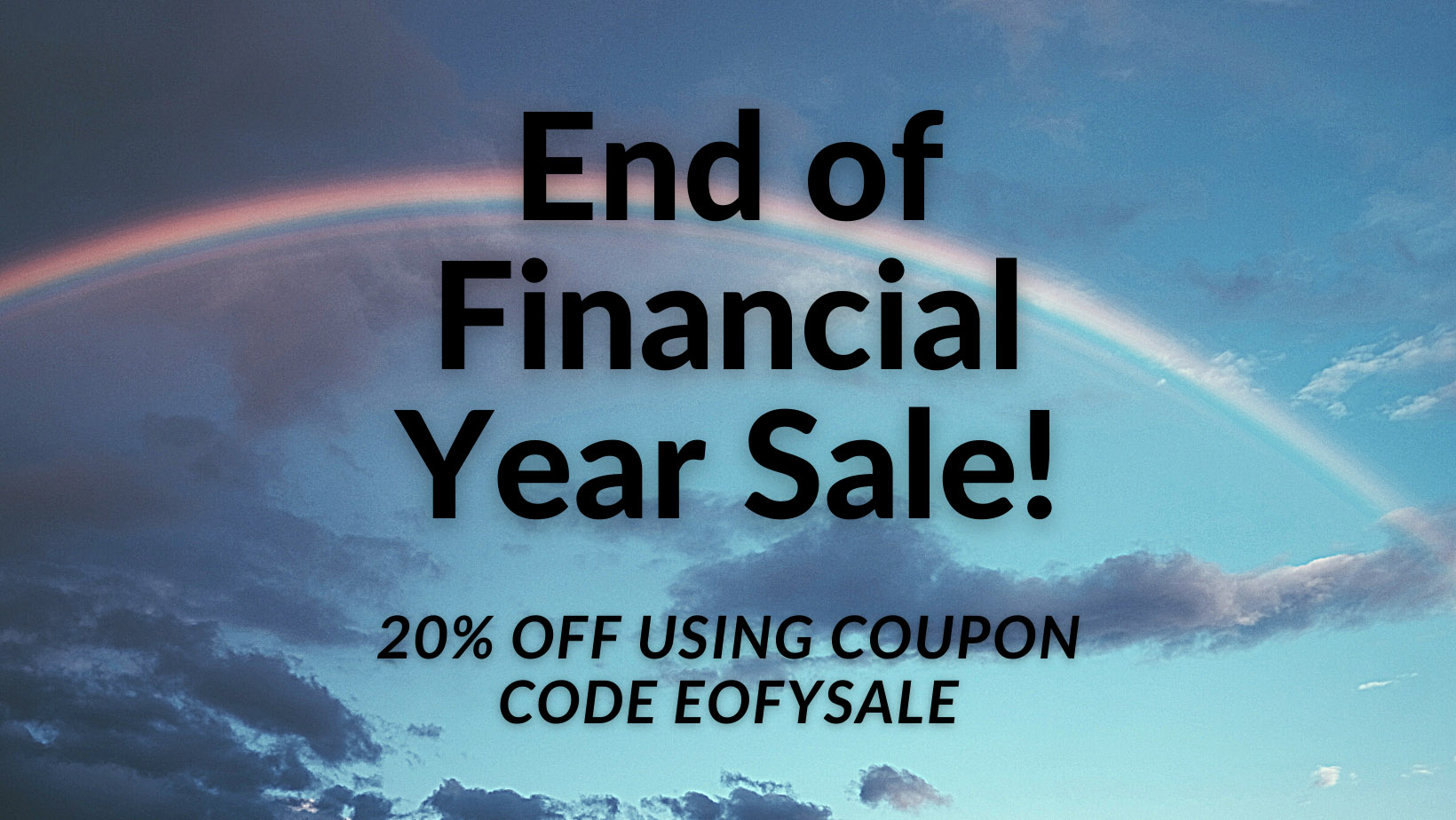 Here in Australia, we're approaching the end of our financial year, which runs from the start of July to the end of June the following year. And it's traditional for many businesses to have an End of Financial Year (EOFY) sale, so we thought we'd have one too!
So, for the rest of June 2023, you can receive 20% off the value of your cart simply by using the coupon code EOFYSALE at checkout. That coupon code again:
EOFYSALE
Check out some of our great titles below, and grab yourself some bargains!