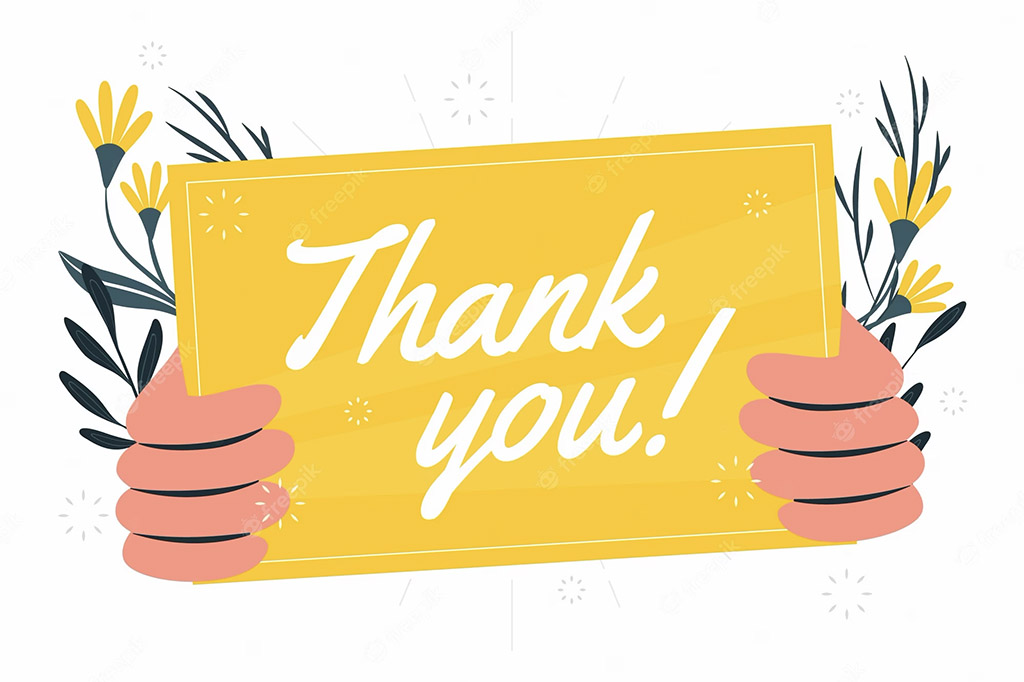 Our End of Financial Year Sale has now concluded, and was a great success! I wanted to take a moment to thank everyone who took advantage of the sale and contributed to this success. Don't forget to download your books if you haven't already, and if you haven't received your order confirmation email, or are having any other issues with the process, please contact me and we'll get it sorted out.
In other news, work continues on our next title, Building the Wingnut Wings Pfalz D.IIIa in 1/32 Scale by Gary Boxall, and it's coming along very nicely indeed. I anticipate completing the first draft by the end of this week, with an official release likely sometime in the following week.
Stay tuned for more information and updates as the project nears completion.