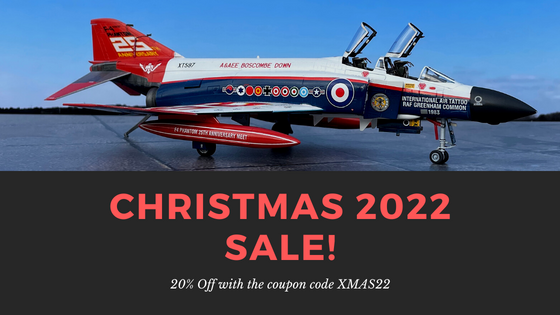 With 2022 coming to an end, and Christmas upon us, I thought we might celebrate with a store-wide 20% off sale. Just use the coupon code XMAS22 at checkout to receive a 20% discount on the value of your cart.
That coupon code again:
XMAS22
So head on over to our webstore and grab yourself some bargains!